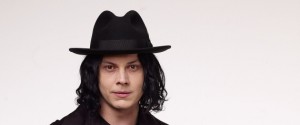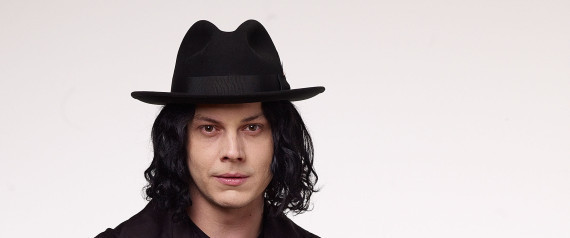 Jack White is releasing his first solo album "Blunderbuss" on April 24.
White released a single, "Love Interruption," from the record today (1/30/12) and it is going to be on iTunes tonight or tomorrow for purchase.
For me it sounds very much different than what I might have expected from the former White Stripes front man. For sure  when you already have a certain degree of success and wealth the risk in doing different music is less of a financial risk and more of a personal one. This makes trying new sounds like this one possible. I will withhold more reviewing of the new music until I have heard a bit more from the album. This song is an interesting start.