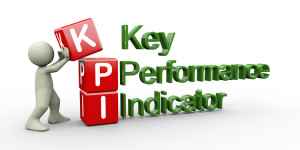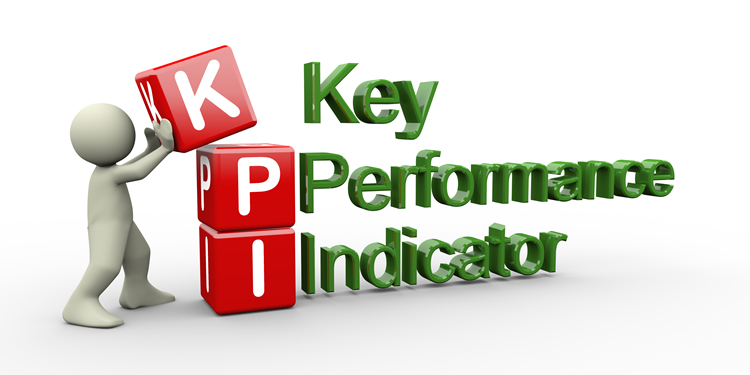 Many who do SEO work either in house or as part of an agency model find themselves with direct reports or clients that misunderstand the value of SEO. To compensate for this, many will start providing reporting that have questionable value. Often this misguided attempt to provide ROI for SEO work causes problems in time. If you are telling executives that you report to that the site is doing better, getting more traffic, but after six months there is no increase in revenue, a smart exec might say "why am I paying you?".
There are many lesser reports that an SEO might think of using. For example, bounce rate, unique visitors, pagerank, links acquired, and a few other reports that could provide a false impression of the value real SEO work has provided.
Perhaps, I owe a post about why these reports often are really lesser KPI's, but this post is going to be about the SEO reports you should be focused on.
SEO KPI's You Should Use
Revenue – Lead Conversions
After everything that goes into coming up with a website concept, design of the site, putting in the tech work, and then developing the content, there has to be a paycheck at some point. No matter if the site is an ecommerce or lead generating site, there has to be a financial reason to do all the SEO work. Developing reports that provide conversion rates for sales or lead form completions as a result of organic search traffic should be one of the first reports that an SEO counts on.
Keyword Rankings
I would advise extreme caution here. Keyword rankings are valuable in limited instances. In fact, most of the time the labeling of success from SEO work based on anecdotal random keyword rankings is usually dubious. Also, larger or enterprise sites will often get 75% of their organic search traffic from long tail search queries. This means tracking a few hundred words for a site that expects traffic from thousands can provide misleading reports.
I would advise those that do in-house work for enterprise websites to track keyword rankings if you have the budget for those tools, but do not use those rankings to prove ROI unless you are forced to.
Keywords rankings can be helpful for local SEO type work. If I am in Hoboken and have a plumbing business, I am probably going to need to rank well for plumbing searches that include Hoboken. Knowing the ranks of those words could be a valuable KPI.
Organic Search Traffic
Be aware that while advertisers and other marketers might be interested in unique visitors, as the SEO, reporting search traffic progress using total traffic numbers will be more useful.
Make sure to track and report all the organic traffic to the site over consistent reporting periods of time. Also, make sure that you can report year over year numbers for the same days, weeks, and months. In most fields, month-to-month comparisons do not provide as useful information as comparing how the site performed during the same month the previous year.
Here is one way to think about tracking total traffic instead of unique visitors:
Say you optimized a website that published coupons. A user does a search in the morning for a coffee shop coupon, finds your site ranking high for that query, clicks the search result, comes to your site, and uses your coupon. This is an example of a unique visit, as well as an organic search visit and conversion.
Now, the same day in the afternoon on the way home this same person does a search for a pizza coupon and finds your site ranking high for that search. They click the link, come to your site, print your coupon, and buy a pizza. This of course does not count as a unique visit but it is an example of being well optimized for a search query and getting a search visit.
Perhaps there are a few additional KPI's that in-house or agency SEO pros find useful. The truth is that these three reports are the most important.
There are reports and other information that a good SEO should use to develop SEO strategies that may not be useful in reporting to clients or executives. Examples include: Click Through Rate (CTR) from Google Webmaster Tools, Number of Landing Pages, Organic search per Search Engine, percentage of visitors engaging by leaving comments or social shares, and brand versus non brand search impressions.
Trust in the value of the work provided as an SEO. Know that the work being done will increase traffic. Improved optimization will increase the number of keywords a site ranks for and their rankings. Full ability to better improve conversion rates in concert with increased traffic will increase revenue. Know these things to be true. Once that has been done, there will be no fear in provided true and valid KPI reporting to your clients, customers or bosses.