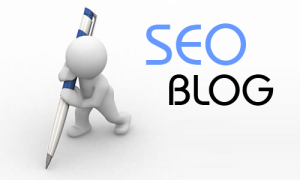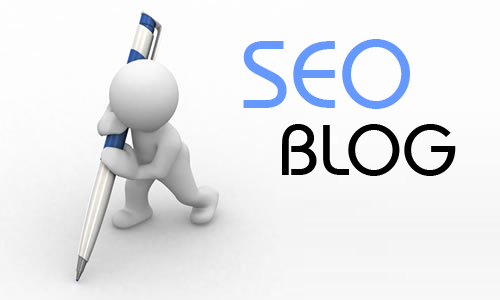 I have been providing SEO services to many sites with success for about five years. I have increased organic traffic to both small sites and to enterprise. I have tested on page SEO strategies and I have done more than a few best practice as well as some questionable link building activities. With the experience I have I am sure that there are many that could benefit from the reading of my thoughts on SEO.
Here is one of my problems.
Because those in the field of professional SEO know that content publication (content marketing) can help to significantly increase traffic to a their sites they are all publishing articles at an incredible rate. There is just no shortage of blog articles that walk aspiring SEO's through topics ranging from keyword research, URL site structure, H1 tagging, meta descriptions, meta no indexing, canonical tagging, pagination, Facebook search, internal linking, and of course link building. All of this content being published makes it pretty tough to find ways to write new original content about topics that are so well covered already.
Here is another problem.
Should I write SEO articles that are aimed at intro level people or should I target my content to a more experienced online community. The truth is that for aspiring SEO people that are considering writing one of the reasons that you think about writing is to find an "in" with all the cool kids in the world of SEO. Getting to be all pal like with social media SEO stars like those from SEOmoz, SMX Conference Speakers, Link Love Speakers, and others could lead to enhanced career options. Also, if I got acceptance as an "in the know" SEO pro by peers in the industry perhaps the sites I work on getting 10% increases in organic traffic month over month would mean even more. Can an aspiring SEO blogger gain entrance into the cool kids group writing for first time SEO's?
Maybe I should just be a good guy and write hoping to help?
I think that my direction here is going to be a person helping out the novice SEO or the small business owner. Here is a short story.
A few months ago I met a hairdresser who owned her own business but was not getting any new client leads from her website. For a small amount of money and a few free hair cuts I offered some help. I made a few changes on a few pages and did some very minor link building and bam! Just a couple of months later she reported that she was getting lots of new hair coloring clients coming in from the website. I think it is fair to say she got at least a 400% ROI from her investment in SEO.
This knowledge that experienced SEO people have can be pretty powerful. I think more powerful than some realize as they do their day to day work. Helping a small business to build just a bit more revenue can be the difference between a new job being created or existing jobs going away. How incredible is that by sharing SEO tips we can make such a difference in people's lives?
It is because of this difference that I have witnessed first hand that I am going to start doing some SEO blogging for novices and small business owners. Forget trying to be cool enough to get invited to the cool kids tables when I go to conferences. I will try to make my mark helping out the businesses that don't have the budget to afford people like me. If you see a blog post that seems rudimentary in the explaining of keyword research please leave more advanced suggestions in the comment sections. I appreciate any help I can get.